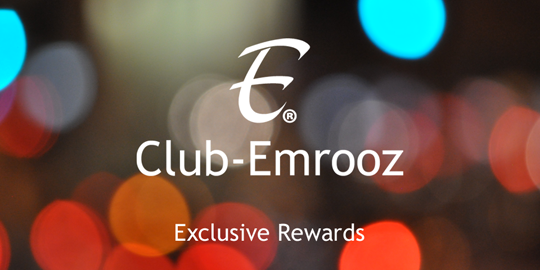 This is how it works:
-It's easy & it's free.
-Just provide your contact information to join.
-Receive one point per dollar you spend on regular price merchandise (taxes excluded).
-For every 1000 points, you get $50.00 off on your next purchase.*
-Enjoy free professional fashion and wardrobe consulting.
-You will be informed about Emrooz news and promos.
*When you spend $100 or more