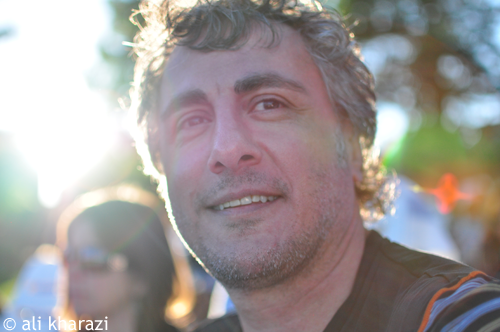 Emrooz is an award winning store, established in 1992 by fashion designer Ali Kharazi in Toronto. Emrooz is renowned for its creative, modern and fashion forward collections. We carry women's ready-to-wear, accessories and jewelry. Ali's own designs under the KHARAZI label, his selection from Canadian designers and his imports from around the world make us different.
We have always provided our clients with free professional fashion and wardrobe consulting. Our clients believe in what we do, and that's why they keep coming back. They enjoy our products and trust in our opinions because we make them look their best.

Emrooz recommended by TORONTO LIFE magazine
Emrooz is an award winning store. by Post City Magazine
"Emrooz, a pleasant boutique...always manages to have something just right." -TORONTO LIFE
"Emrooz, where you can find the save-your-life-at-the-last-minute party dress." -Serena French, WHERE TORONTO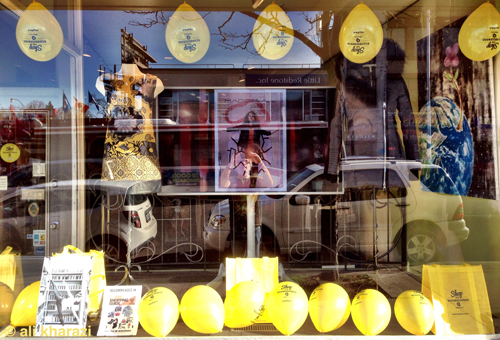 Make our own designs
Our brand KHARAZI is a sophisticated line of womenswear that we launched in 1997.

Import our own products
We are constantly bringing new lines as we discover them from around the world.

Provide fashion consulting
We were one of the first to offer this professional service free to our clients.